About VOICEntre Background
Collaborators
The Voice Research Laboratory is actively involved in research projects related to voice science and disorders. Collaborative research has been a key to the success of the laboratory. Current collaboration includes local, regional and international institutes: Beijing University, People's Hospital of Jiangsu Province, Nanjing Medical University, University of London, University of Pittsburgh and University of Queensland.
Our Research Findings and Publication
Research findings have been published in international journals including Journal of Speech, Language and Hearing Research, Journal of Acoustical Society of America, and have been presented in international conferences such as the America Voice Foundation Symposium and the American Speech, Language and Hearing Association.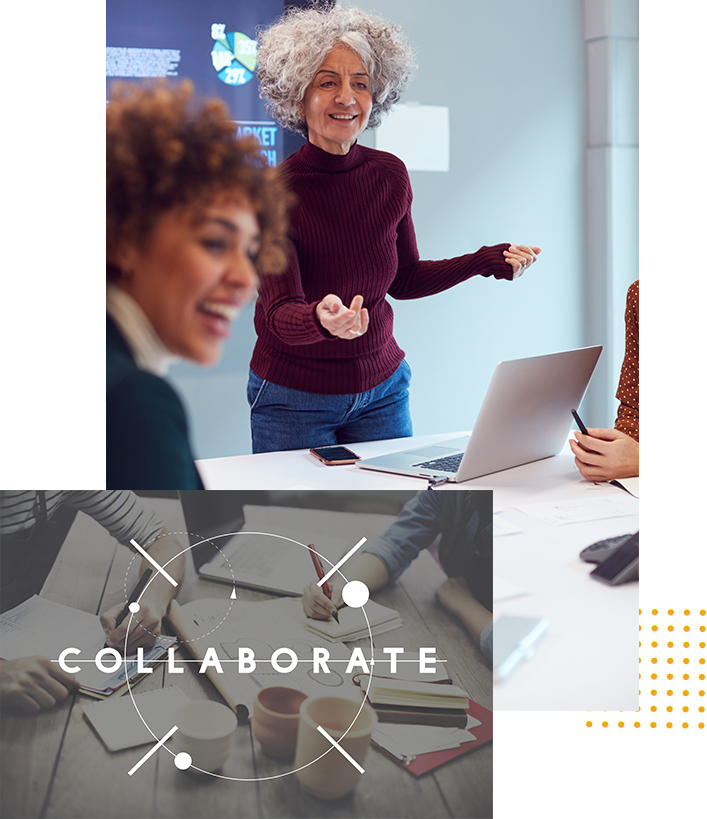 Visiting Researchers
VOICEntre is a hub for outstanding researchers from around the world and welcomes Visiting International Researchers to participate in our community of inquiry.The Fellowship / Scholarship provides admission to HKU to conducting full-time research. Since 2005, VOICEntre has welcomed over 13 Scholars from different Universities and Countries.
Professor Jaana Tyrmi (2014)
Professor Sebastian H Doeltgen (2014)
Professor Nancy Pearl Solomon (2014)
Professor Susan Thibeault (2013)
Professor Sten Ternstrom (2012)
Professor Travis Threats (2012)
Professor Ron Baken (2007, 2009, 2011 and 2013)
Professor Christy Ludlow (2011)
Professor Katherine Verdolini (2007 and 2010)
Professor Linda Worrall (2007)
Professor Tom Murry (2007)
Professor Kong Jiang Ping (2006)
Professor Paul Carding (2005)
VOICEntre is staffed by experienced qualified professionals in clinical voice areas. Team members include: Speech therapists/pathologists and Registered Chinese Medical Practitioner.