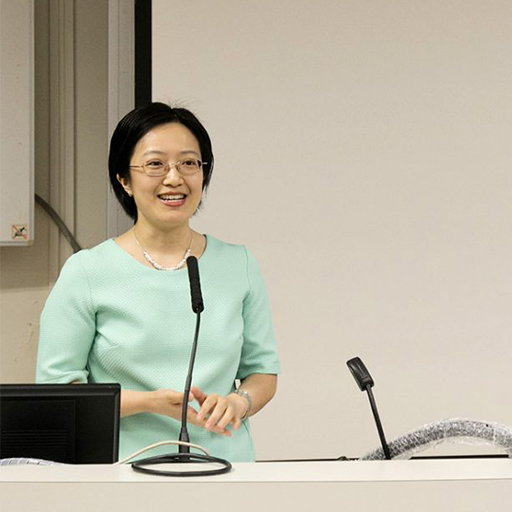 Welcome to the VOICEntre
Voice disorders are common and occur in about 6% of the general population. Voice problems can lead to significant impacts on the quality of life in individuals with voice problems. The HKU Clinical Voice Centre (VOICEntre) was first established in 1997 with the aim to provide state-of-the-art voice care and management for individuals either with voice problems or who want to enhance their voice use. Our clinical service includes voice assessment and treatment, and training workshops. It is committed to becoming a centre of excellence in clinical care, research and education of voice science and disorders.
We strongly believe that effective clinical practice and service delivery should be informed by research evidence. The VOICEntre is affiliated with Voice Research Laboratory, a key research laboratory of its kind in the Asia Pacific region which is dedicated to basic science and clinical multi-disciplinary research related to voice science and disorders. Together, the VOICEntre and Voice Research Laboratory provide an excellent platform for bridging research and clinical practice, translating research knowledge to innovative and evidence-based approaches for prevention, assessment and treatment of voice disorders.
We invite you to learn more about the clinical service and research activities offered by the VOICEntre through this website.
Dr MA, Estella P.M.
VOICEntre is affiliated with the Voice Research Laboratory, Unit of Human Communication, Development, and Information Sciences, HKU, and was first established in 1997.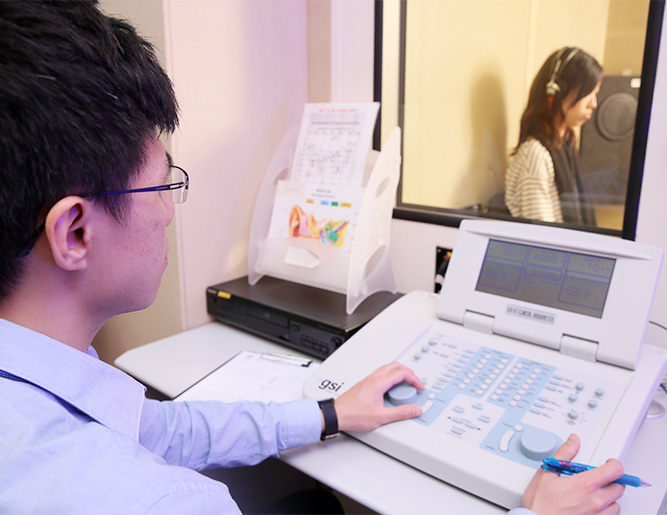 VOICEntre conducts action research in new frontiers. The research finding is integrated with the clinical services.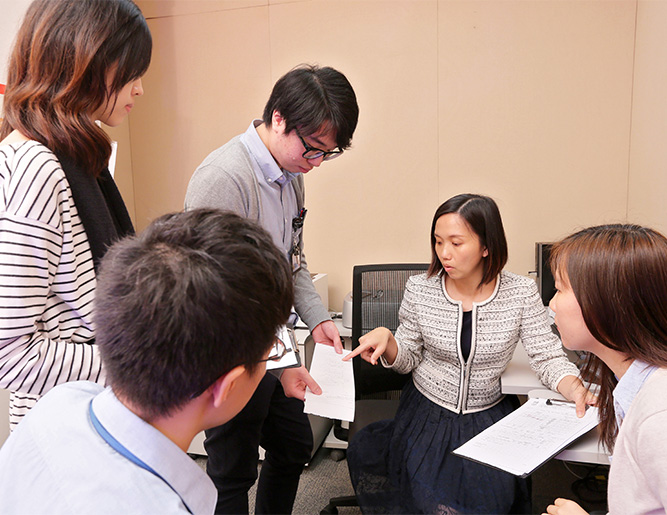 VOICEntre trains medical and health specialists from the fields of laryngology, speech pathology and speech science. Trainees who have completed the training programme at VOICEntre are certified with a certificate of completion.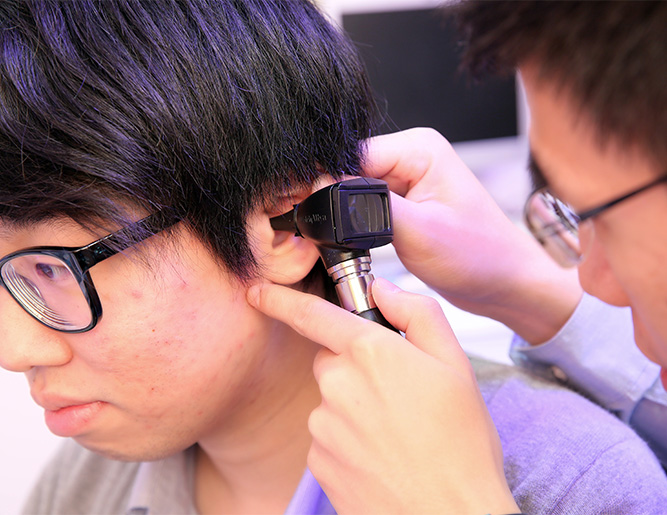 VOICEntre provides the state-of-the-art voice assessment and management for the population in Hong Kong and the Asian regions. VOICEntre also conducts workshops and provides consultation to professional voice users who would like to use their voice appropriately and to prevent the development of voice problems.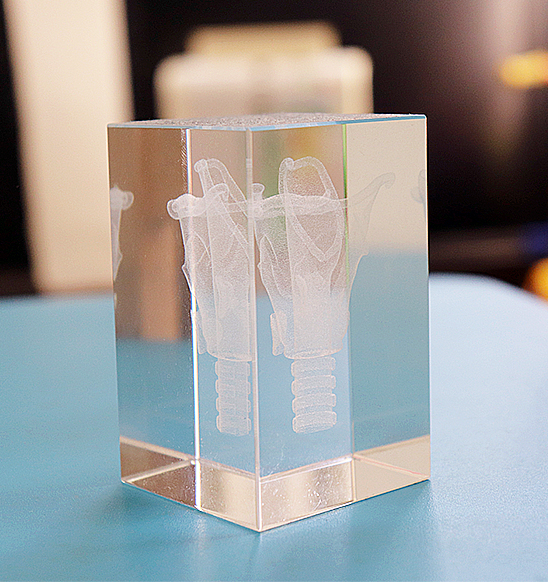 The Preventive program is a major approach in addition to assessment and intervention. Based on Contemporary approach. Multi-disciplinary approach: Combine of behavioral voice therapy, acupuncture, TCM with team members from Otolaryngology, Speech Therapist/Pathologist, and Speech Scientists.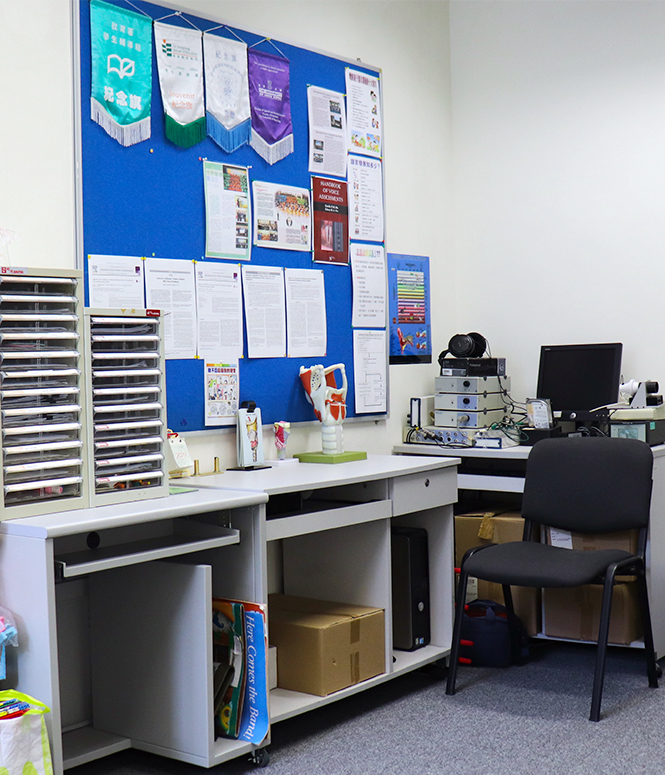 Contact Us Today and Get a Consultation Now!
Clinical Voice Centre
Human Communication, Development, and Information Sciences
7/F, Meng Wah Complex
The University of Hong Kong
Pokfulam Road, Hong Kong

Tel.: (852) 3917 1568
Fax.: 2559 0060
voicelab@hku.hk